ITW Dynatec receives the IDEA Achievement Award
At the International Engineered Fabrics Conference & Expo (IDEA), ITW Dynatec took home its second consecutive "Most Innovative Technology" award.
ITW Dynatec's Surge technology won this top honour in the IDEA Achievement Awards category, sponsored by INDA (the Association of the Nonwovens Fabrics Industry).
The key feature of the award-winning Surge application method is the combination of application weights. For the first time, this gives users the option of applying different weights of adhesive on the same substrate.
The benefits include significant reductions in adhesive use and in the amount of waste produced, together with improved productivity.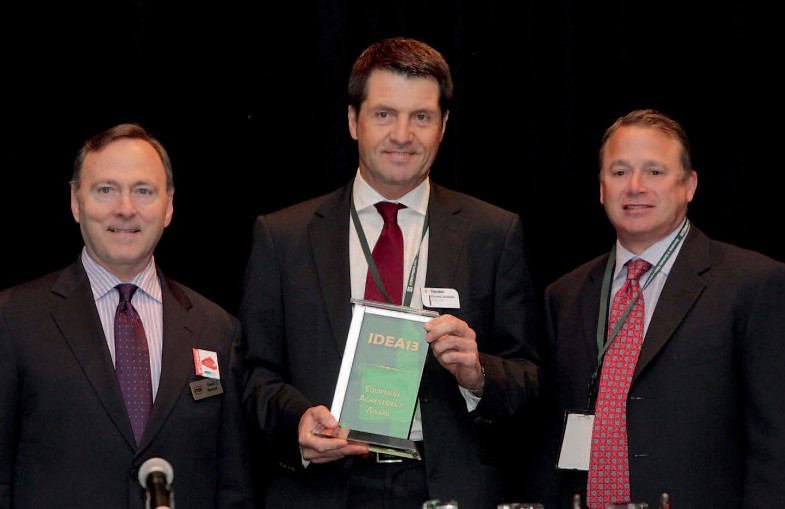 Copyright information
© Springer Fachmedien Wiesbaden 2013