Alternative to phthalates also for adhesives and sealants
Plasticizers
Phthalates are still mostly used as plasticizers in adhesives and sealants formulations, even though phthalates have long been the subject of public criticism because of their toxicological properties. An alternative to phthalate plasticizers has been available for a few years now, even if it has not yet started to be used widely in the adhesive and sealant industry.
What are plasticizers?
As the name suggests, plasticizers have a softening effect. Rigid PVC (polyvinyl chloride), for example, is changed from its inelastic, brittle state to an elastic one. They are used in a wide range of PVC applications — from underground electric cables to medical equipment. Plasticizers are also used in adhesives and sealants, cellulose nitrate and rubber.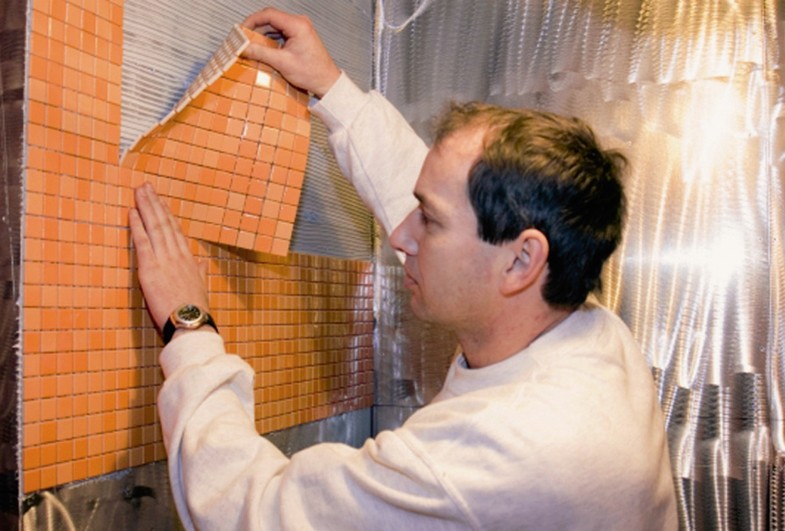 Copyright information
© Springer Fachmedien Wiesbaden 2013