Computational Models for Hemodynamics
Living reference work entry
DOI:
https://doi.org/
10.1007/978-3-662-53605-6_35-1
Definitions
Hemodynamics means fluid dynamics of the blood. Here, mathematical foundation and numerical approximation of the cardiocirculatory system, with emphasis on hemodynamics, are addressed.
Background
Cardiovascular diseases represent the major cause of death in Western countries, leading to more than 17.3 million deaths per year worldwide (about half of all deaths in Europe).
The cardiovascular system is composed of the
heart
, the
vascular circulation
(both arteries and veins), and the
microcirculation
(capillaries); see Fig.
1
. Here, the mathematical and numerical description of the first two components is considered.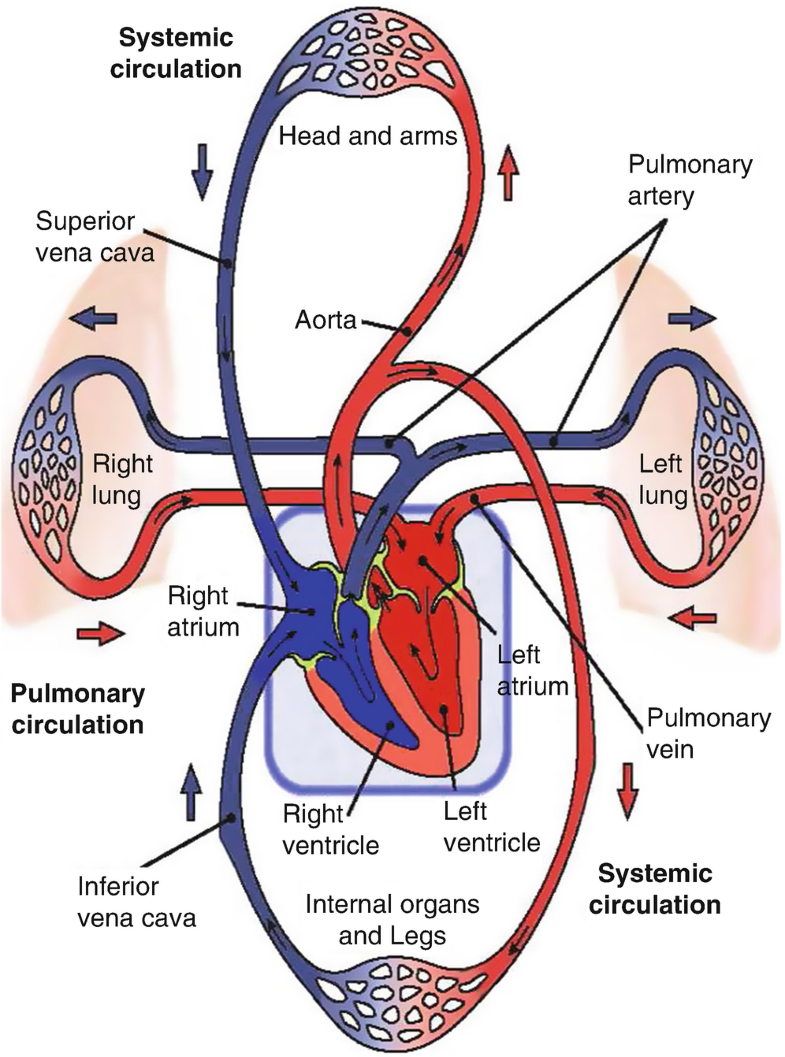 Copyright information
© Springer-Verlag GmbH Germany, part of Springer Nature 2018
Section editors and affiliations