Prototyping
Living reference work entry
DOI:
https://doi.org/
10.1007/978-3-642-35950-7_6465-4
Definition
Prototyping aims at engendering an early copy of a new product, manufactured in a provisional or definitive material, to evaluate its performances and improve its features before beginning actual production.
Theory and Application
As Fig.
1
shows, Prototyping is a crucial activity performed during the development of a new product.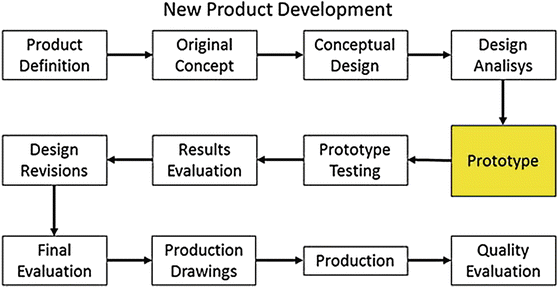 Section editors and affiliations