Anquandah, James
Living reference work entry
DOI:
https://doi.org/
10.1007/978-3-319-51726-1_2357-2
Basic Biographical Information
Professor James Kwesi Anquandah (Fig.
1
) was one of the earliest and longest serving Ghanaian archaeologists. He was born on April 10, 1938 and obtained his Cambridge School Certificate from the Achimota School in Accra, Ghana, in 1957 and Cambridge Higher School Certificate in 1959. Prior to obtaining his diploma certificate in Archaeology from the University of Ghana, Legon, in 1965, professor Anquandah had studied for his Bachelor of Arts (B.A.) degree in history at the same university from 1960 to 1963. In 1967, he received his Master of Letters (M.Litt.) from the University of Oxford, UK, and worked as a research assistant at the Pitt-Rivers Museum, University of Oxford, between 1966 and 1967.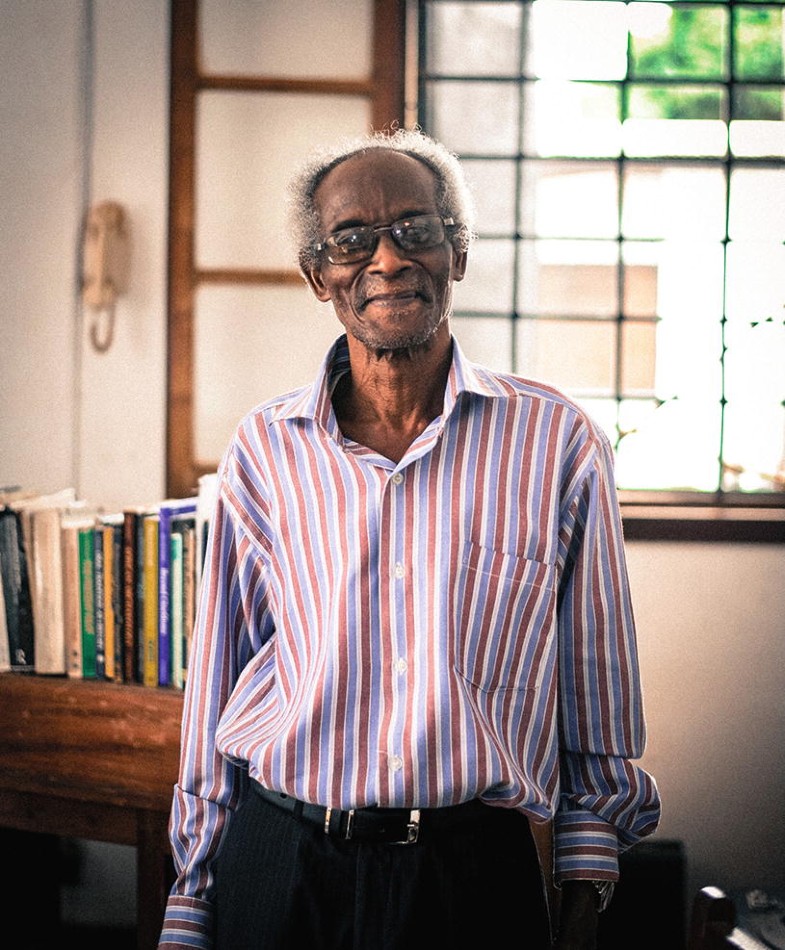 Copyright information
© Springer International Publishing AG, part of Springer Nature 2018
Section editors and affiliations