Mandala and Faces
Reference work entry
DOI:
https://doi.org/
10.1007/978-3-030-24348-7_9354
This entry discusses how mandalas resonate to the experience of seeing the face. This author has noticed that the face and the mandala share the same underlying geometry, implying another level of the power of the mandala in the human psyche.
Mandalas are geometrically based forms which evoke a sense of the sacred, personally and universally. Mandala is a Sanskrit word for circle or a disk-shaped object. This circle has special qualities, combining the ideas of circumference and center at the same time. Just as the definition is integrative, the form of the mandala integrates opposites in its geometry. The eternal aspect of the circle, which has no beginning and no end, is combined with quadrated forms, most commonly a cross within a circle (Fig.
1
). In Buddhist art, they are most often painted meditation devices.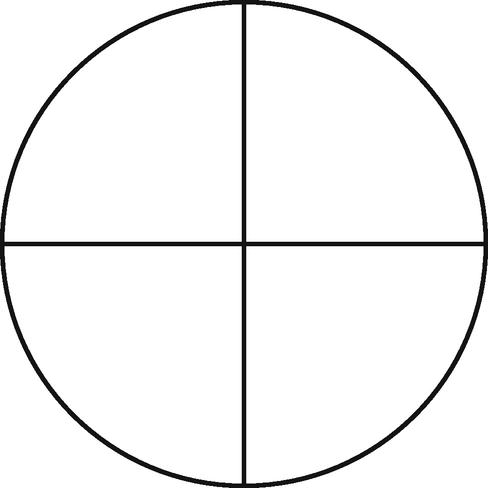 Copyright information
© Springer Nature Switzerland AG 2020