Dimsdale, Joel E.
Living reference work entry
DOI:
https://doi.org/
10.1007/978-1-4614-6439-6_798-2
Joel Dimsdale was born in Sioux City, Iowa, in 1947, and obtained his BA degree in biology from Carleton College. He then attended Stanford University, where he obtained an MA degree in Sociology and an MD degree. He obtained his psychiatric training at Massachusetts General Hospital and then completed a fellowship in psychobiology at the New England Regional Primate Center. He was on the faculty of Harvard Medical School from 1976 until 1985, when he moved to University of California, San Diego (UCSD) (Fig.
1
).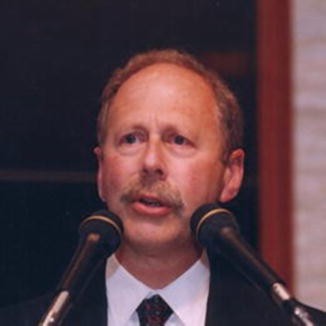 References and Further Readings
Copyright information
© Springer Science+Business Media New York 2016