Kuk Swamp: Agriculture and Domestication
Reference work entry
DOI:
https://doi.org/
10.1007/978-1-4419-0465-2_2231
Basic Site Overview
The multidisciplinary evidence for Kuk Swamp has established the island of New Guinea to be a place of early and independent agricultural development and plant domestication (Golson
1977
; Golson & Hughes
1980
; Denham et al.
2003
). Kuk Swamp is located at 1,560 m AMSL in present-day Western Highlands Province, Papua New Guinea. The site forms part of extensive wetlands on the floor of the Upper Wahgi valley, which is one of several, large inter-montane valleys that occur along the highland spine of the island (Figs.
1
–
3
).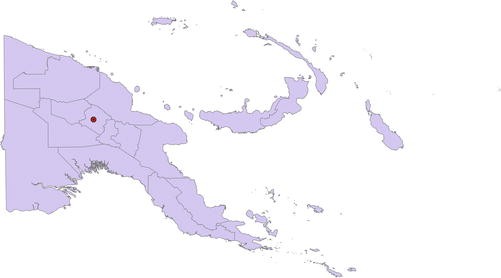 Copyright information
© Springer Science+Business Media New York 2014