Gulf of St. Lawrence
Reference work entry
DOI:
https://doi.org/
10.1007/978-1-4020-8639-7_21
Introduction
The coast of the Gulf of St. Lawrence includes the St. Lawrence estuary and the south coast of Quebec (
Fig
.
2.3.1
). The southern coast of the Gulf is readily accessible and has been studied in detail, but much of the northern coast is rocky, barren and subarctic, difficult of access and little known geomorphologically.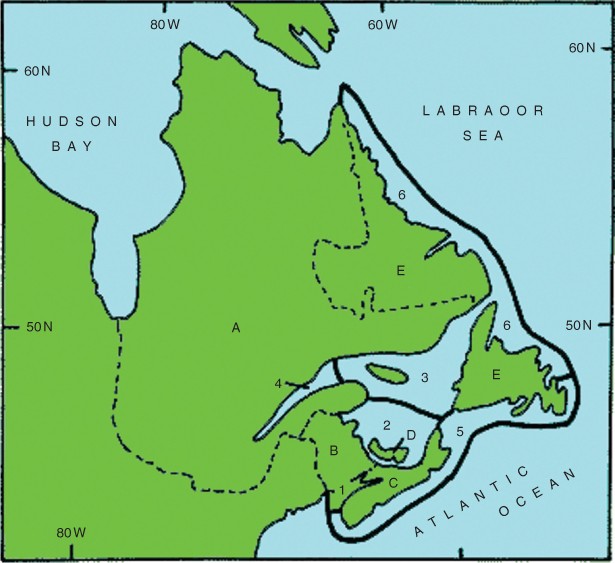 Keywords
Salt Marsh 
South Coast 
North Coast 
Barrier Island 
Storm Wave 
These keywords were added by machine and not by the authors. This process is experimental and the keywords may be updated as the learning algorithm improves.
Copyright information
© Springer Science+Business Media B.V. 2010