Gypsy Moth, Lymantria dispar Linnaeus (Lepidoptera: Lymantriidae)
Reference work entry
DOI:
https://doi.org/
10.1007/978-1-4020-6359-6_1229
The gypsy moth,
Lymantria dispar
L., is recognized as one of the most serious insect defoliators of North American forests and urban landscapes. Since its introduction, the gypsy moth has spread to all or part of 17 states and the District of Columbia. Yearly defoliation often reaches into the millions of acres, and the costs of damage and control run into tens of millions of dollars. The moth is a native of Europe and Asia where it is a sporadic pest. It was introduced into the U.S. in 1869 by a French naturalist, Etienne Leopold Trouvelot (Fig.
75
), who brought the moths to his home in Medford, Massachusetts. He apparently intended to cross them with other moths to create a prolific and hardy strain of silkworms. The experiment failed, the moths escaped and spread to the surrounding area.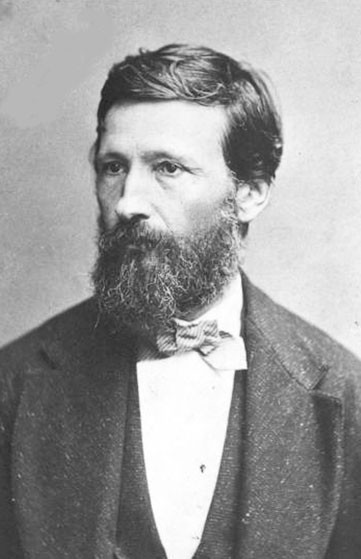 Copyright information
© Springer Science+Business Media B.V. 2008