Celestite
Reference work entry
DOI:
https://doi.org/
10.1007/978-981-13-2538-0_264
Celestite is a gem-quality lapis lazuli mineral. It is composed of (Sr, Ba)SO
4
and often contains Pb, Ca, and Fe. Gem-grade lapis lazuli is seldom mono-crystalline but is often in the form of stalactites or nodular aggregates. Celestite can be blue, blue-green, green, yellowish green or orange, and the blue stones are most valuable. The main mining areas include the United States, Canada, Namibia, Mexico, Britain, France and Italy (Fig.
21
).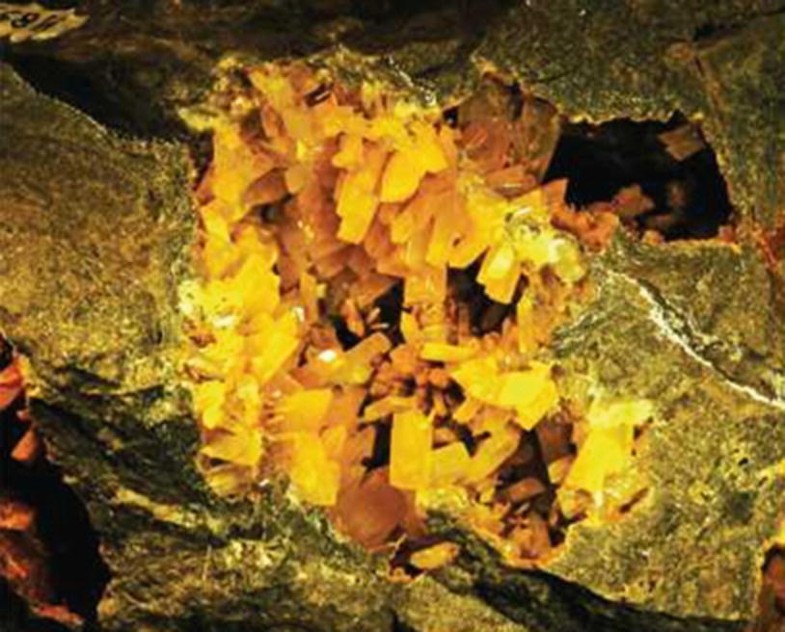 Copyright information
© Springer Nature Singapore Pte Ltd. 2020