Tutors in Pockets for Economics
Abstract
Mobile teaching has both advantages and disadvantages in higher education when compared to traditional teaching methods. Mobile applications (apps) provide a good solution as an assisting teaching tool to solve misconception problems. Tutors in Pockets (TIPs) is a mobile app designed and implemented in the University of Wollongong. It is designed as an assisting teaching and learning tool for economic content. The project is designed as a flexible framework for teaching materials, which can be expanded into other majors and subjects if needed. Any mobile device-supported multimedia materials can be used in this app, such as video, audio, picture, web-link, and text. This app is designed to be easily connected with existing e-learning systems and models as a value-added tool providing an equal access to those developed teaching materials for the students using other mobile devices and students without a mobile device; the teaching materials are also adopted in lectures and tutorials. Both face-to-face interviews and online surveys are adopted to collect students' and staffs' feedback on this project. The results show that the TIPs app has a positive influence on students' learning efficiency, understanding of complex conceptions, long-term memories, correcting of some misconceptions, engaging in discussion with other students and teachers, and performances in subjects. Students also agree that it helps them to use small time period (such as waiting for a bus) to study at anytime and anywhere.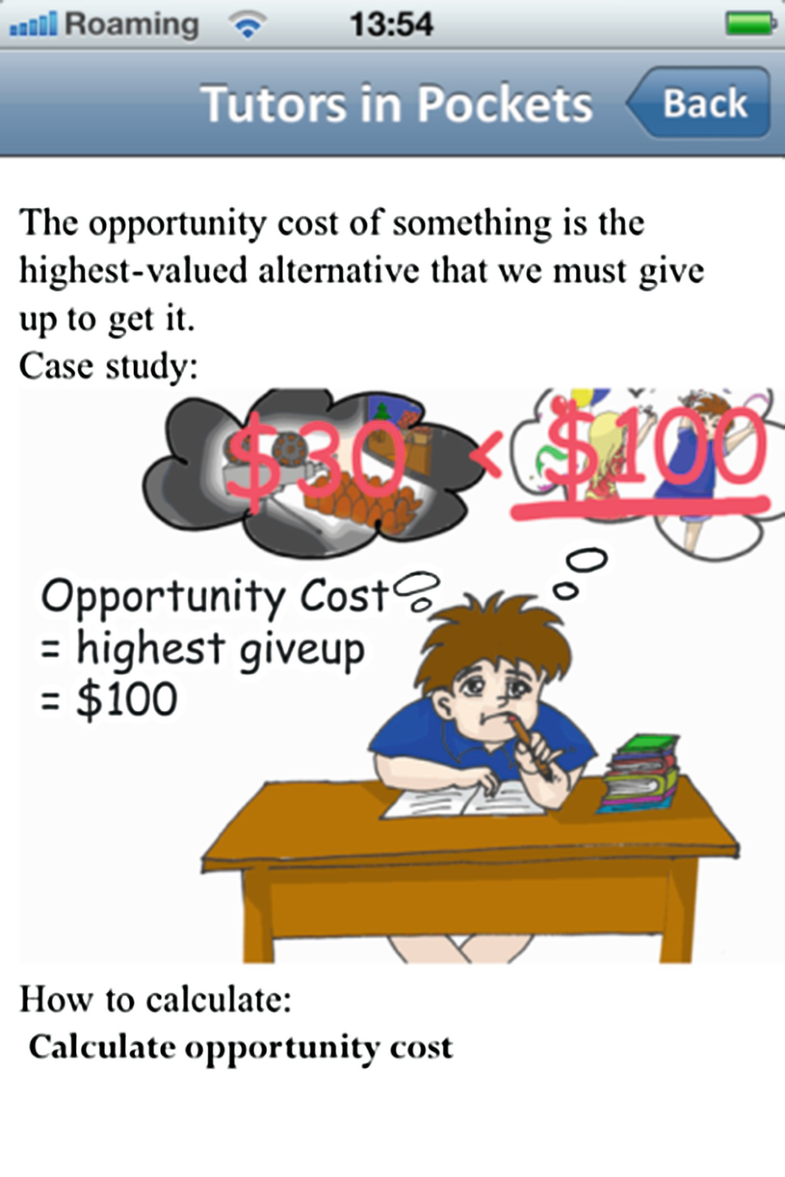 Highlights
Mobile apps can be used as good assisting tools in teaching for the new generation.

TIPs has a positive influence on students' learning performances and engagements.

TIPs is a flexible app with more potentials.
Keywords
Mobile teaching 
Mobile learning 
Higher education 
Mobile app 
Copyright information
© Springer-Verlag GmbH Germany, part of Springer Nature 2019
Section editors and affiliations