Boulder Barricades
Reference work entry
DOI:
https://doi.org/
10.1007/978-3-319-93806-6_55
Definition, Distribution and Historical Development
Boulder barricades are elongate rows of boulders that flank the coastline, separated from the shore by an intertidal flat (Fig.
1
). They are the result of ice transport and therefore are found only in Arctic and sub-Arctic regions. They are formed by the grounding of boulder-laden ice rafts in nearshore zones during spring ice break-up.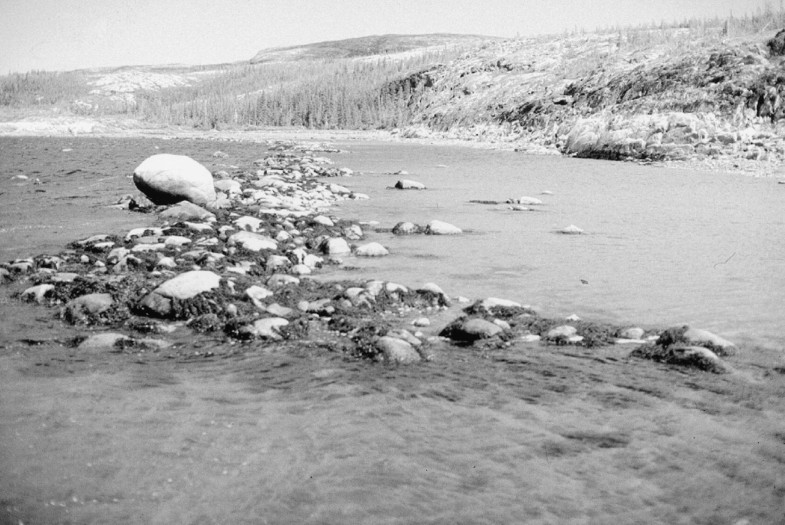 Copyright information
© Springer Nature Switzerland AG 2019