Marine Litter
Reference work entry
DOI:
https://doi.org/
10.1007/978-3-319-93806-6_386
Definition
Plastic litter is one of the biggest issues in the seas and oceans. Suggestions are given to combat this problem, i.e., innovation (making of cloths, chairs etc.), education, usage of economic instruments, beach cleans, recycling, and product design.
Introduction
Globally, marine debris, composed of all solid waste materials, litter (ML) including plastics together with microplastics (<5 mm in size), are ubiquitous in all oceans (Cheshire et al.
2009
; Fig.
1
).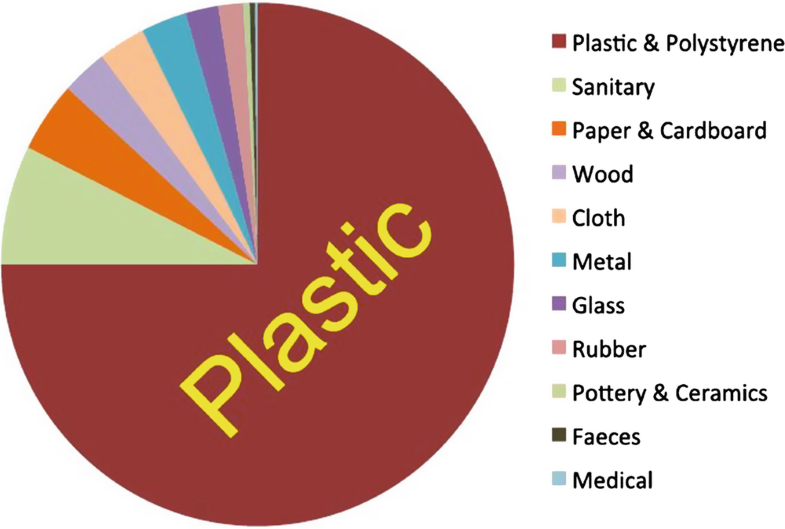 Copyright information
© Springer Nature Switzerland AG 2019