Seed-Harvesting Ants
Living reference work entry
DOI:
https://doi.org/
10.1007/978-3-319-90306-4_103-1
Synonym
Seed-harvesting ants, or harvester ants, depend entirely or substantially on seeds for food. It is used both as a vernacular term that is applied to the conspicuous species that engage in seed harvesting, and as a technical term for those species who eat seeds for a living, even if they are inconspicuous and known only to specialists (Fig.
1
). While the diversity of ants, in general, is greatest in the moist tropics, harvester ants reach their greatest diversity and abundance in deserts and in arid grassland environments. In these ecosystems they can be the most conspicuous members of the local ant fauna. As a result, they have received considerable attention from ancient observers to current investigators.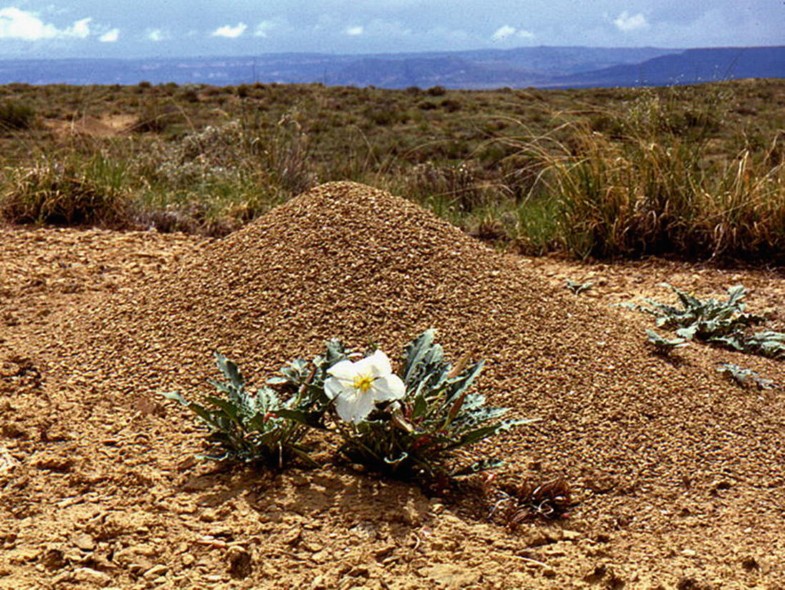 Copyright information
© Springer Nature Switzerland AG 2019