Rock Coasts
Reference work entry
DOI:
https://doi.org/
10.1007/978-3-319-73568-9_315
Definition
A rocky coast is one "
that is cliffed and yet composed of consolidated material irrespective of its hardness
" (Sunamura
1992
, p. 2), that is, it ranges from very hard rock coasts (e.g., granite, basalt) to soft cohesive fluvial or glacial deposits, and they represent some 75% of the world's coastlines. Erosion on such coasts is irreversible and is a function of wave energy and rock strength (Fig.
1
). They are usually high, and consequently there is an inherent danger for injury or even death to coastal visitors, so good signage is important (Fig.
1
).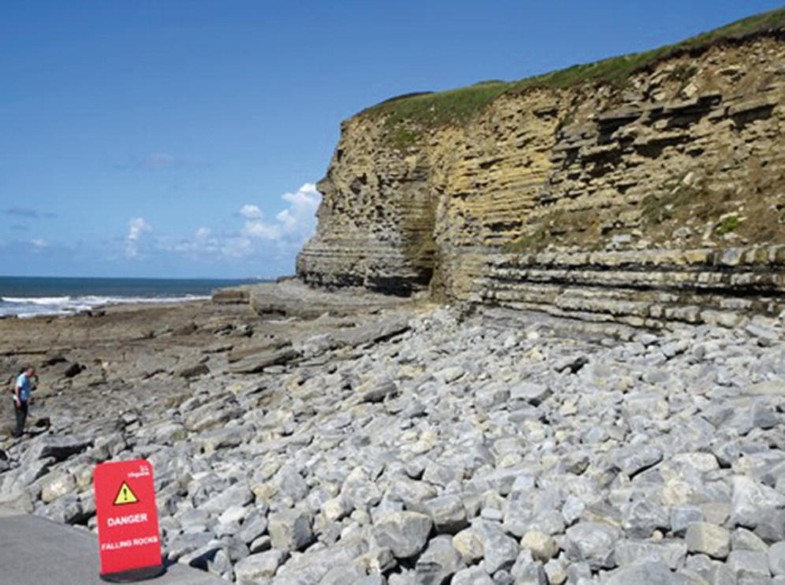 Copyright information
© Springer International Publishing AG, part of Springer Nature 2018