Hooper Visual Organization Test
Reference work entry
DOI:
https://doi.org/
10.1007/978-3-319-57111-9_1372
Description
The Hooper Visual Organization Test (HVOT; Hooper
1958
) is a 30-item screening instrument that measures visual organizational skills. It consists of line drawings of simple objects that have been cut into pieces and rearranged, such as in a puzzle (see Fig.
1
). The examinee's task is to name what each object would be if the pieces were put back together. Successful performance on this task depends on primary visual analytic skills, the capacity to integrate or synthesize fragmented pieces of an object into a gestalt, and the ability to label objects either verbally or in writing (Hooper
1983
).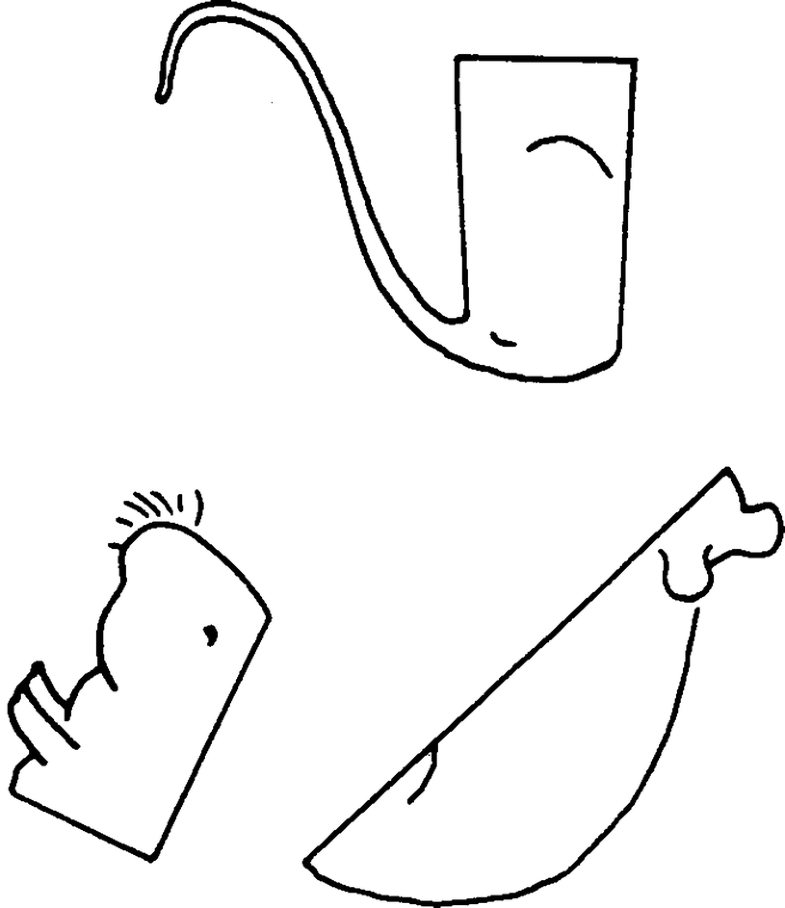 Copyright information
© Springer International Publishing AG, part of Springer Nature 2018