Clermont, Norman
Living reference work entry
DOI:
https://doi.org/
10.1007/978-3-319-51726-1_3107-1
Basic Biographical Information
Norman Clermont (Fig.
1
) (born 16 October 1940 [Grand-Mère, QC, Canada]) is a Canadian Amerindianist who pioneered the development of field archaeology, ethnohistory, and paleoanthropology in the province of Québec and Northeastern North America more broadly. His publications have explored various topics, methodologies, and culture groups including the history of anthropological thought (Clermont
1978a
,
b
,
1984
), field archaeology (Clermont
1982
,
1990a
), ethnography (Clermont
1977
), the Atikamekw (Clermont
1974
,
1978c
), and the Iroquoians (Clermont
1990b
,
1996
). Gifted speaker and inspirational intellectual, Clermont occupies a privileged place among the pioneer minds of Québec scientific history.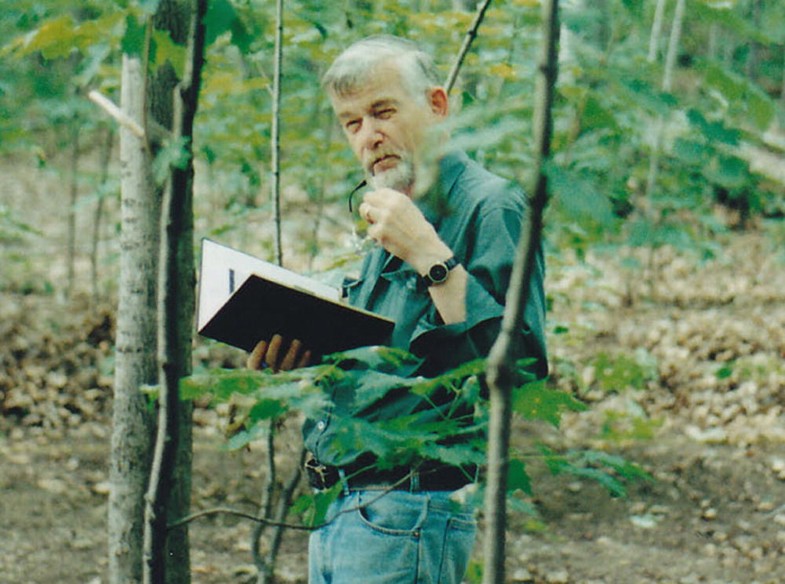 References
Further Readings
Chapdelaine, Claude, and Pierre Corbeil, eds. 2004.

Un traducteur du passé: Mélange en hommage á Norman Clermont

, Collections PaléoQuébec. Vol. 31. Montréal: Recherches Amérindiennes au Québec.

Google Scholar
Copyright information
© Springer International Publishing AG, part of Springer Nature 2018
Section editors and affiliations