The Grand Canal Museum
Living reference work entry
DOI:
https://doi.org/
10.1007/978-3-319-51726-1_2856-1
State of Knowledge and Current Debates
Introduction
This essay takes a case study of the Grand Canal Museum in Liaocheng, China, as a way of highlighting the great value that China places on museums and on the cultural heritage of the country. The Grand Canal Museum is the first large-scale thematic museum with the canal culture as the theme; comrade Fei Xiaotong, the famous sociologist, anthropologist, ethnologist, social activist, and former vice-chairman of the NPC Standing Committee, bestowed the name on the museum (Fig.
1
).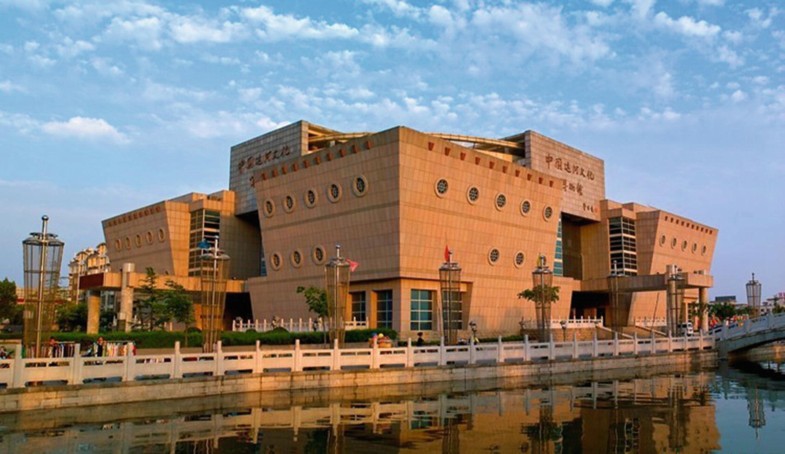 Copyright information
© Springer Nature Switzerland AG 2019
Section editors and affiliations