Quebec Archaeology
Living reference work entry
DOI:
https://doi.org/
10.1007/978-3-319-51726-1_2632-1
Introduction
With its distinctive culture, language, history, and institutions, the Province of Quebec occupies a unique position in the archaeological landscape of Canada and North America. Within Canada, only Quebec's territory includes temperate, boreal, and arctic ecological zones, respectively home to Iroquoian, Algonquian, and Inuit cultures (Fig.
1
). These indigenous peoples, along with the French and British colonists who arrived much later, had to learn to coexist through a long and difficult history, occasionally marked by political and cultural clashes. As a result of these particular conditions, archaeology as a discipline did not develop in Quebec quite like it did elsewhere on the continent.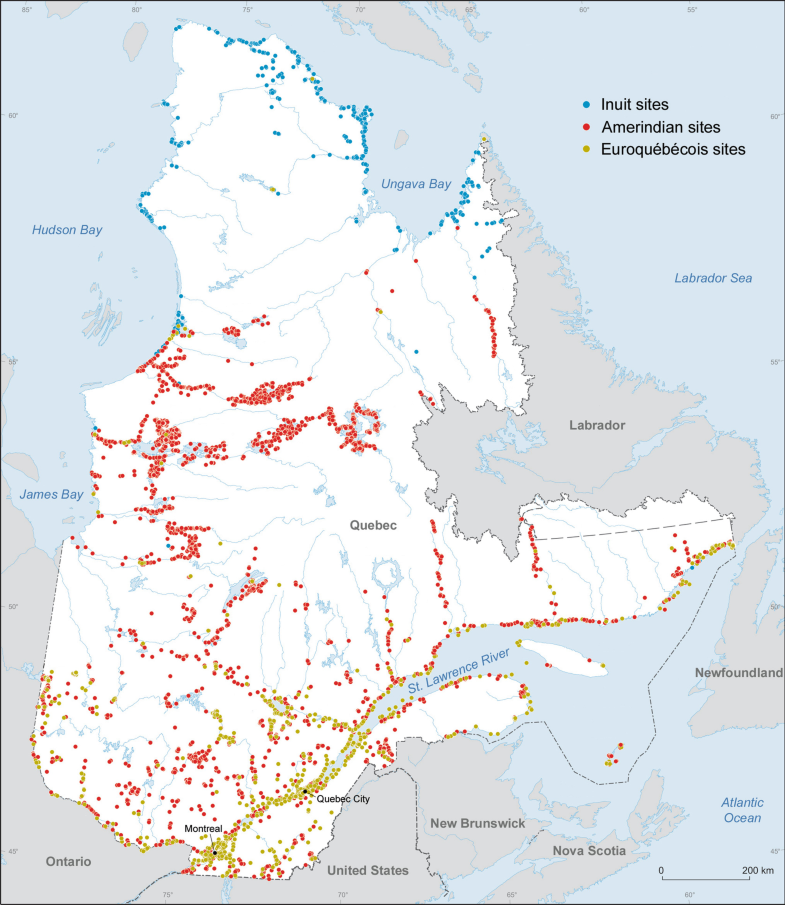 Copyright information
© Springer Nature Switzerland AG 2018
Section editors and affiliations