Frankel, David
Living reference work entry
DOI:
https://doi.org/
10.1007/978-3-319-51726-1_2390-2
Basic Biographical Information
David Frankel is an Australian archaeologist with expertise in the prehistory of Australia, New Guinea, and Cyprus (Fig.
1
). He was born in Johannesburg in 1946 and moved to Australia in 1963. He received his BA (1970) and MA (1973) in archaeology from Sydney University and his PhD from Gothenburg University, Sweden, in 1975. From 1975 to 1978, he worked in the Department of Western Asiatic Antiquities at the British Museum, before taking a lectureship at La Trobe University in Melbourne in 1978. He was appointed senior lecturer in the Department of Archaeology in 1982, reader in 1992, and professor in 2009. He retired in 2013 and was appointed emeritus professor.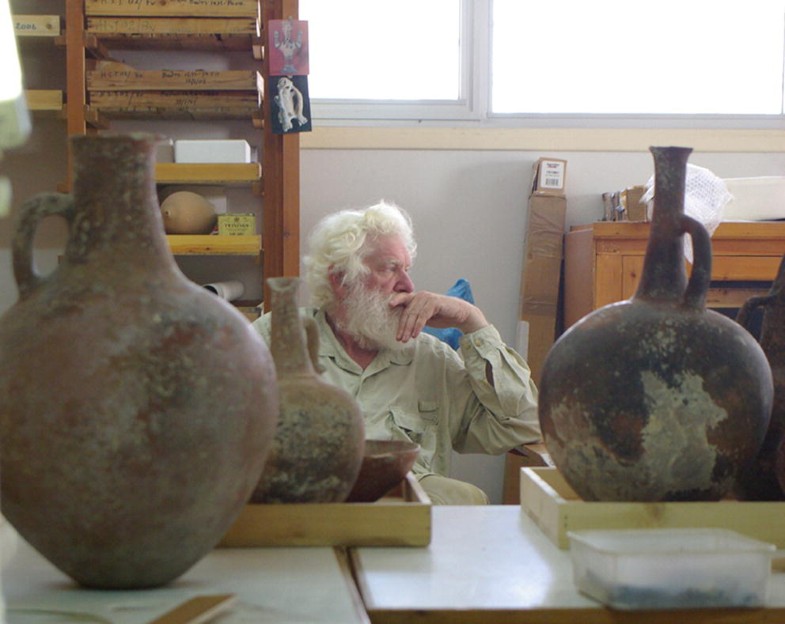 Copyright information
© Springer International Publishing AG, part of Springer Nature 2018
Section editors and affiliations