Matveeva, Galina I.
Living reference work entry
DOI:
https://doi.org/
10.1007/978-3-319-51726-1_1058-2
Basic Biographical Information
Galina Ivanovna Matveeva (1933–2008) (Fig.
1
) was a Professor and Chair of Russian History at the Samara State University, candidate of historical sciences (scientific degree Ph.D.), founder of archaeological scientific school in Samara State University, President of the Samara Archaeological Society, and the author of more than 120 scientific works and manuals.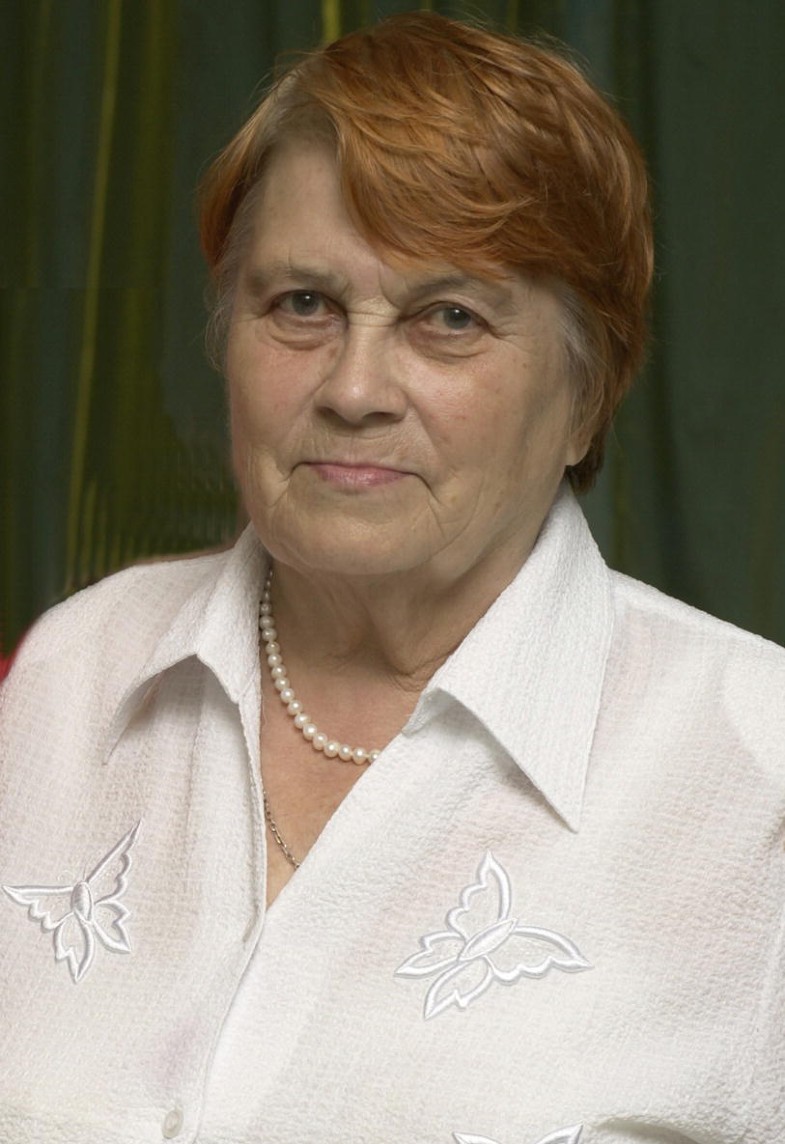 Copyright information
© Springer International Publishing AG, part of Springer Nature 2018
Section editors and affiliations