Abstract
Ada (Ida) Borisovna Ordyanskaya was born on December 2, 1926. She graduated from medical school and worked at the Scientific-Research Institute of Psychiatry of the Russian Federation Ministry of Health in Moscow. She was a leading specialist in schizophrenia psychotherapy, in stress relief, and in suicide prevention. She is the author of a psychiatric manual and numerous articles on this subject. Ordyanskaya is the cousin of Abram Genin, a leading Soviet specialist in space medicine.
1
She has emigrated to the United States and currently lives in Brighton, Massachusetts.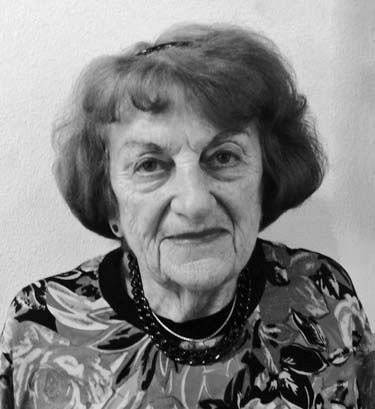 Keywords
Space Flight 
Suicide Prevention 
Crew Member 
Stress Psychiatrist 
European History 
These keywords were added by machine and not by the authors. This process is experimental and the keywords may be updated as the learning algorithm improves.