Abstract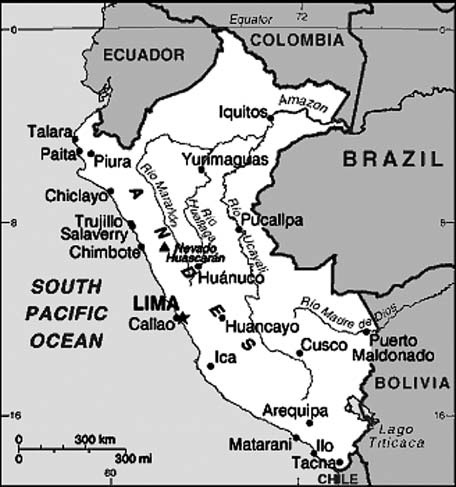 Peru is the birthplace of many civilizations and the Latin American country with the richest historical past. There is evidence that nomadic hunters inhabited the land in 20000 BC. The development of agriculture began in 3000 BC with the cultivation of cotton, chili peppers, beans and squashes, and archaeological findings show that pottery, weaving, fishing and horticulture were well-advanced. The peoples of Moche and Nazca left enigmatic proof of their existence in the form of massive pyramids and the giant Nazca Lines. The indigenous Wari people were militarily strong and conquered and subdued other peoples living in present-day Peru. Subsequently the Chimu, Chachapoyas, Chanka and Cuzco formed independent kingdoms.
Keywords
Latin American Country 
Informal Economy 
Chili Pepper 
Advertising Expenditure 
Formal Economy 
These keywords were added by machine and not by the authors. This process is experimental and the keywords may be updated as the learning algorithm improves.
Copyright information
© Marin Alexandrov Marinov 2005