Abstract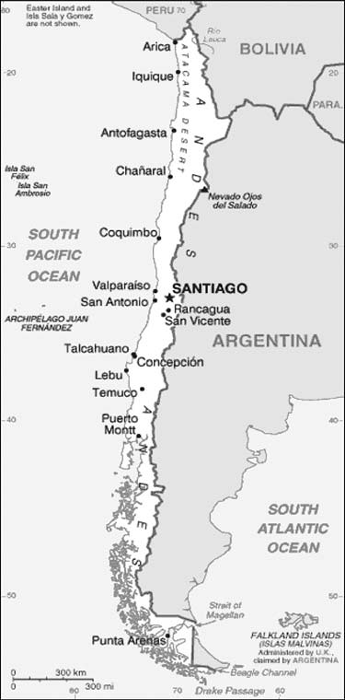 Historical evidence suggests that the first inhabitants of what is now Chile date back some 10000 years. These were migrating Indian tribes who settled in the Andean valleys and along the coast of the Southern Pacific Ocean. The Inca Empire gradually extended its territory to northern Chile and the dominant Indian group, the Araucanians, fell subject to the Incas.
Keywords
Foreign Direct Investment 
Advertising Expenditure 
Store Brand 
Chinese Consumer 
Advertising Industry 
These keywords were added by machine and not by the authors. This process is experimental and the keywords may be updated as the learning algorithm improves.
Copyright information
© Marin Alexandrov Marinov 2005