Abstract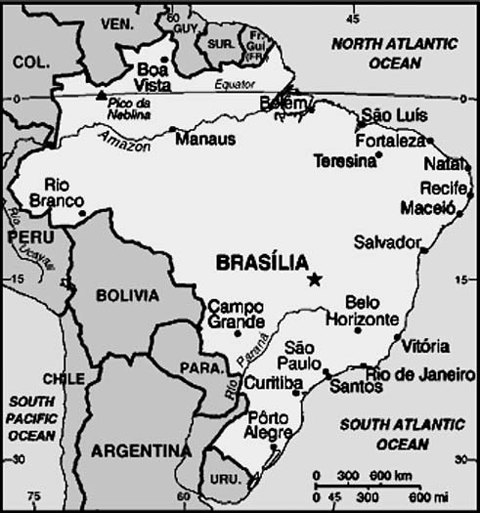 Brazil has been inhabited for more than 30 000 years. The indigenous Indian people were few and scattered. They were originally hunters but later engaged in crop production and animal breeding.
Keywords
Market Share 
World Trade Organization 
Foreign Trade 
Domestic Firm 
Retail Sector 
These keywords were added by machine and not by the authors. This process is experimental and the keywords may be updated as the learning algorithm improves.
Copyright information
© Marin Alexandrov Marinov 2005