Abstract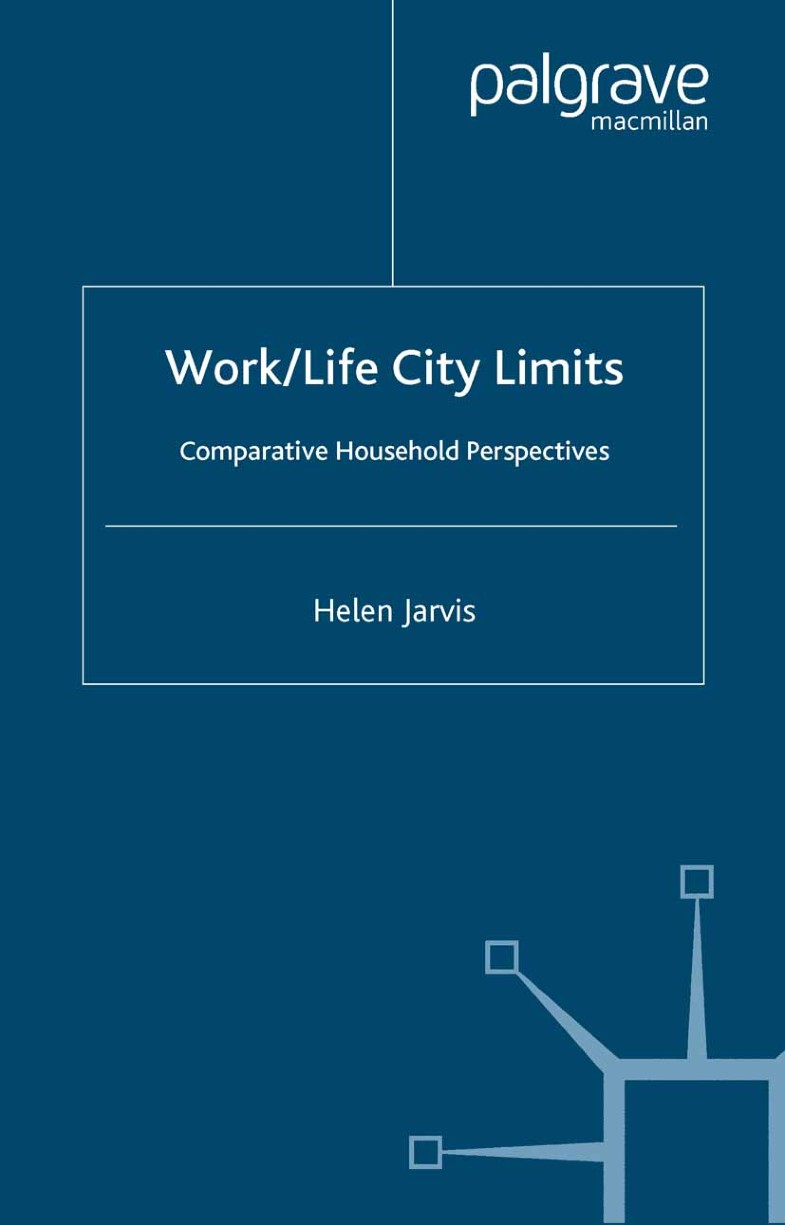 The view from the bridge is grim. A red thread of brake lights signal stop-and-go congestion on the highway below. The engine drone and acrid exhaust would irritate motorists if they were not cut off from the world in private air-conditioned bubbles of preoccupation. Out of view beneath the bridge is a cardboard city for migrant labour. Each day the gang-master pulls up in a mini-bus, selecting the fittest men for casual labour. Several enterprising Mexican youths (who would be East Europeans in another setting) venture into the smog, sponge and squeegee in hand, seizing the opportunity to earn a few dollars cleaning fresh grime off powerful new people-carriers. No-one wants this service but they pay what is pocket-change anyway, alarmed and selfconscious at having to confront poverty close up. The clock is ticking and appointments will surely be missed; a stressed out executive talks urgently to her childminder by car-phone; an engineer scrolls down the calendar of his palm-pilot, reorganising proj ects to make time for his daughter's school play. The dream for all is to have choices: a home of ones own; a car in the garage; children at college. These are signs of a booming urban economy. Yet as Thorns (2002: 228) observes 'the world of the global urban condition is one of paradoxes'.
Keywords
Housing Market 
Housing Supply 
City Limit 
Urban Village 
Family Friendly Policy 
These keywords were added by machine and not by the authors. This process is experimental and the keywords may be updated as the learning algorithm improves.