Abstract
D. lanata (family Scrophulariaceae) grows on poor soil in southeast Europe, with its dry and warm climate. It may, however, be cultivated in other parts of the world, e.g., in Central and Western Europe (Heeger 1956; Mastenbroek 1980, 1985), and in North and South America (Claus et al. 1970).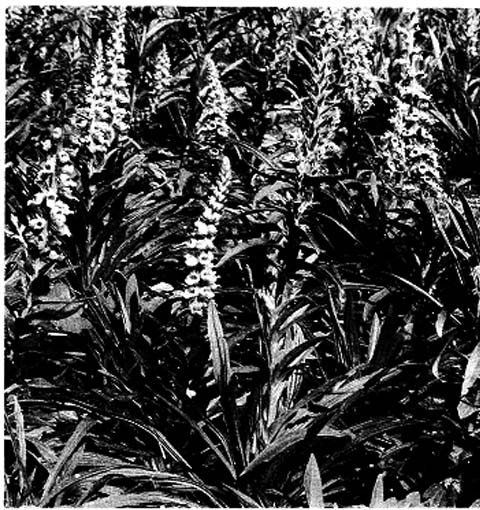 Keywords
Guard Cell 
Mother Plant 
Open Ground 
Axenic Shoot 
Guard Cell Protoplast 
These keywords were added by machine and not by the authors. This process is experimental and the keywords may be updated as the learning algorithm improves.
Copyright information
© Springer-Verlag Berlin Heidelberg 1992