Abstract
Lavandin (Fig. 1) is a sterile hybrid between Lavandula officinalis Chaix (≡ L. angustifolia Mill. ≡ L. vera DC) and Lavandula latifolia Villars. L. officinalis grows at higher altitudes than L. latifolia and blooms 10 to 20 days earlier but it frequently shows delayed blooming, hence allowing hybrid formation. Because of the incomplete homology of the chromosomes of the two species, problems arise during meiotic pairing in the hybrid, which is therefore sterile.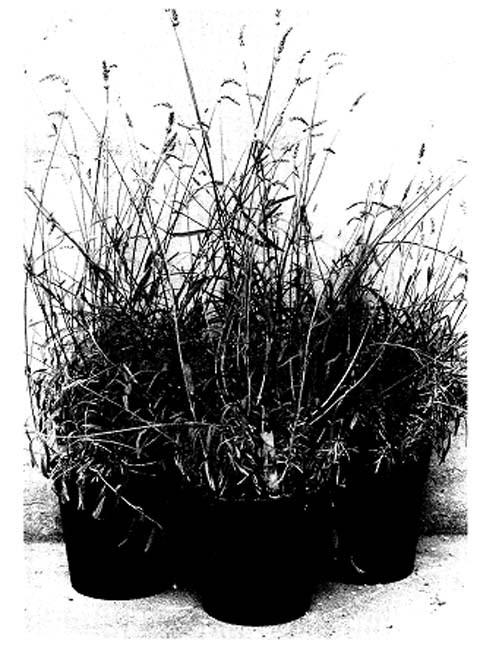 Keywords
Shoot Regeneration 
Callus Formation 
Shoot Proliferation 
Blue Pigment 
Micropropagated Plant 
These keywords were added by machine and not by the authors. This process is experimental and the keywords may be updated as the learning algorithm improves.
Copyright information
© Springer-Verlag Berlin Heidelberg 1992