Abstract
In this chapter we will examine the evolution of tool use. There are three specific ideas that I hope to introduce here. The first is that our tools evolve in parallel to ourselves, each adapting to changes in the other and to social and environmental pressures. Tools are invented and improved by these pressures, and the same pressures move some tools into prominence and others into obsolescence.
We will again discuss Dynamic Environmental Focus (DEF), and how it may have enabled us to use group dynamics to survive in a hostile environment that would have killed more individualistic animals. DEF also plays an unconscious part in our adoption and adaptation of tools. Specifically, in order to become truly useful, a tool must allow the user to shift their attention without accidentally endangering themselves and those around them.
Because evolution is a slow and unconscious process, we are often unaware of the qualities that make the tools we use good or bad – instead we adapt our behaviors to suit them as though they were one of the implacable forces of nature to which we had been adapting for millions of years before we started building tools (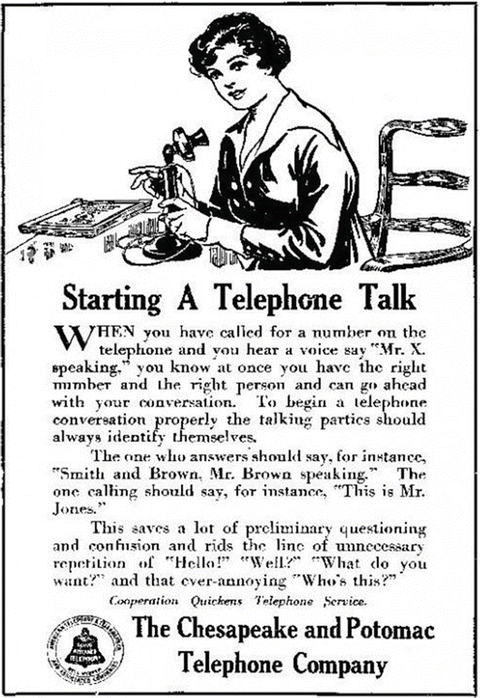 ). We feel an unspoken pressure to preserve the tools and tool-based behaviours of our ancestors. I call this Cross-Generational Habit. I will spend a little time discussing it in the third section of this chapter.
Before we get to those ideas though, in order to truly understand tool use, we have to look backwards a little ways.
Keywords
Stone Tool 
Street Gang 
Genus Homo 
Footwear Industry 
Unconscious Thought 
These keywords were added by machine and not by the authors. This process is experimental and the keywords may be updated as the learning algorithm improves.
Copyright information
© Springer International Publishing Switzerland 2016