Abstract
So, as we saw in Chap.  2, Mark Weiser foresaw the change in our relationship with computers; a change that would come with the increased miniaturization, faster processing speeds, and wireless interconnectedness that was just starting to happen. Way back in 1991, in his first paper on Ubiquitous Computing Weiser cites a number of philosophers, a Nobel prize-winner, and a psychologist to try to explain how humans interact naturally with the world; to explain that most of our perception, and mental processing, and even most of our reactions don't happen consciously.
As he wrote, we can use familiar, well-designed tools without noticing them. Like a pair of glasses, once you start using them, you don't focus on them, you use them to focus on what you are trying to do.
Weiser called this kind of interaction "Calm", and he predicted that it would be necessary to design our increasingly ubiquitous computerized tools to disappear, rather than to demand our attention (Fig. 3.1). Along with John Seeley Brown (no relation), he produced two papers to try and explain this concept, and as guidelines for interaction designers.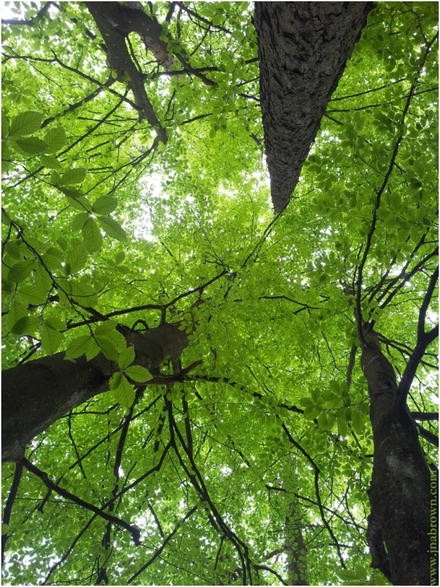 In this chapter we'll look at those two papers and try to show that the astute reader is likely already familiar with both the concept and the practice of "Calm Technology".
Keywords
Ubiquitous Computing 
Clock Face 
Crossword Puzzle 
Peripheral Interaction 
Wrist Watch 
These keywords were added by machine and not by the authors. This process is experimental and the keywords may be updated as the learning algorithm improves.
Copyright information
© Springer International Publishing Switzerland 2016