The Dark and the Bright Side of Global Banking: A (Somewhat) Cautionary Tale from Emerging Europe
Abstract
What are the costs and benefits of cross-border banking integration and how has the balance between the two shifted in the aftermath of the global financial crisis? This question is not only of academic interest but also pertinent to policy discussions in the wide range of countries that have opened up their banking sectors to foreign investors over the past three decades. The process of financial globalisation during this period has resulted in high levels of foreign ownership of banks across the world. To name but a few examples, Spanish and Portuguese banks developed a presence in Latin America on the back of the strong cultural and trade links between this region and the Iberian Peninsula. Nigerian and South African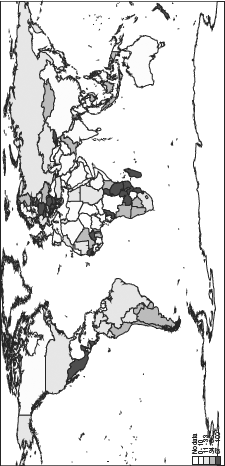 banks created pan-African networks, while many of New Zealand's banking assets are currently owned by Australian financial institutions.
Keywords
Financial Intermediation 
Foreign Bank 
Bank Lending 
Internal Capital Market 
Relationship Lending 
These keywords were added by machine and not by the authors. This process is experimental and the keywords may be updated as the learning algorithm improves.