Large Scale Database Search
Abstract
This chapter focuses on large scale search systems for the biometric and face recognition, in particular, on issues related to scalability, system throughput, biometric accuracy, and database sanitization.
Keywords
Face Recognition 
Large Scale System 
Biometric System 
Database Size 
Biometric Template 
These keywords were added by machine and not by the authors. This process is experimental and the keywords may be updated as the learning algorithm improves.
Notes
Acknowledgements
The authors thank Brian K. Martin, Joseph Atick, Stan Li and Anil Jain for their feedback on this chapter and S. Mracek for contributing the Figs. 
25.5
and 
25.6
.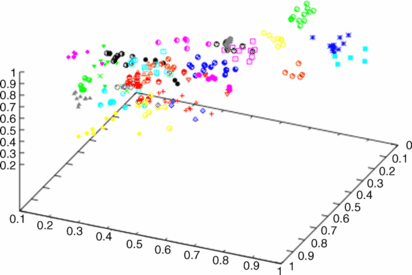 Copyright information
© Springer-Verlag London Limited 2011