Functional Mitral Regurgitation in the Critically Ill
Abstract
Functional mitral regurgitation is the consequence of left ventricular systolic dysfunction in the presence of an anatomically normal mitral valve. Systolic left ventricular failure is often the cause of congestive heart failure, which is a frequent reason for admission to the intensive care unit (ICU). The most frequent cause of left ventricular dysfunction is ischemic heart disease. Both the ventricle and the mitral valve apparatus are involved in the pathogenesis of functional mitral regurgitation. The mitral valve is a complex apparatus, composed of the mitral valve leaflets, the chordae tendineae, papillary muscles, and the related regional area of the ventricular wall (Fig. 1). Malfunction of one or more components of this apparatus engenders improper functioning of the mitral valve.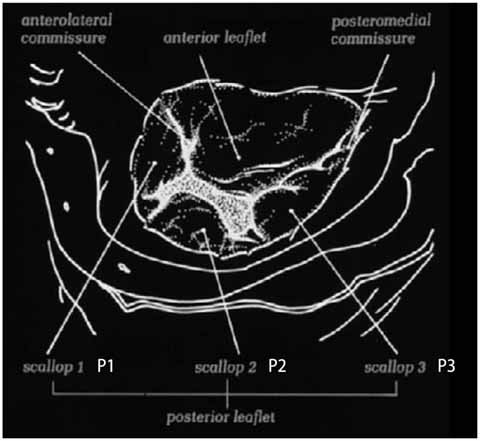 Keywords
Mitral Valve 
Mitral Regurgitation 
Papillary Muscle 
Functional Mitral Regurgitation 
Ischemic Mitral Regurgitation 
These keywords were added by machine and not by the authors. This process is experimental and the keywords may be updated as the learning algorithm improves.
Copyright information
© Springer-Verlag Berlin Heidelberg 2009