Video cameras today are being used for a wide and diverse range of activities in astronomy. A few are listed here.
The imaging of planets, moons, asteroids, and comets

Occultation imaging and timings

Solar imaging

Meteor and fireball patrols

All-sky monitoring for observatories

Supernova searching and confirmation

Deep-sky imaging
The most alluring features of video are the lightning-fast exposures and long recording times. In fact, fast-exposure, image streaming cameras make it possible to record detail on the space shuttle and the International Space Station (ISS) as they pass quickly overhead. Today, specialized video cameras have the ability to record very faint objects, and with some post-processing at the computer, the results can often rival more expensive single-image, cooled astronomy cameras (Fig.
1.1
).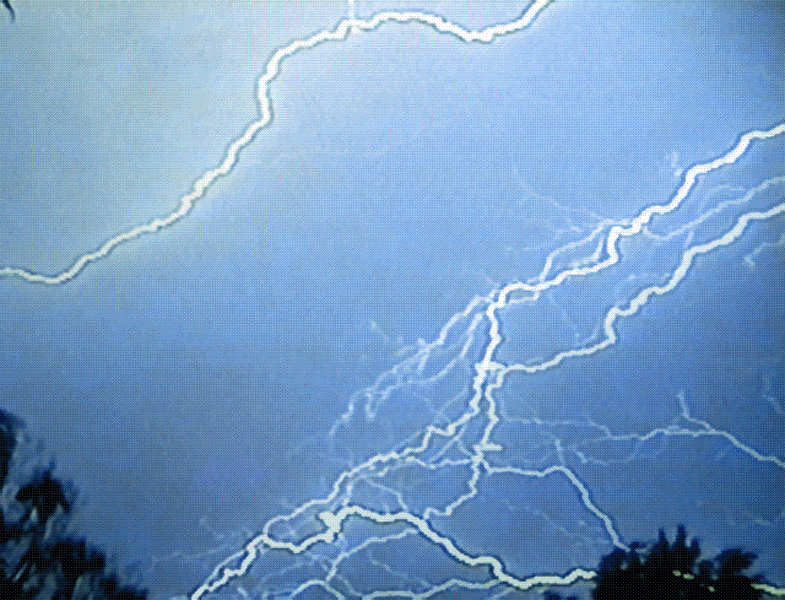 Keywords
Image Sensor 
Planetary Nebula 
Effective Focal Length 
Frame Accumulation 
Interline Transfer 
These keywords were added by machine and not by the authors. This process is experimental and the keywords may be updated as the learning algorithm improves.
Copyright information
© Springer Science+Business Media, LLC 2009