A general methodology flowchart for the chip design process is shown in Fig.
10.1
[1]. This flowchart illustrates the major steps that must be performed to transform the chip design into a manufacturable chip. (In practice, many steps are overlapped to speed up the process and are iterated as the design is altered or optimized. For simplicity, linear processing of the traditional methodology is assumed for this discussion.)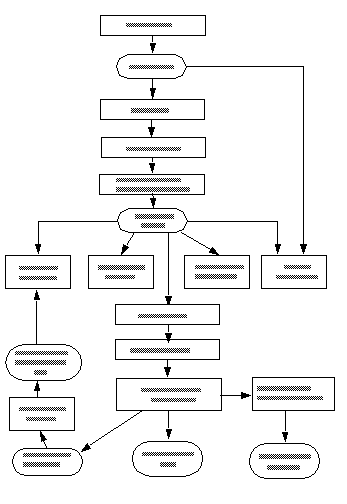 Keywords
Chip Design 
Automatic Test Pattern Generator 
Clock Tree 
Baud Rate 
Timing Assertion 
These keywords were added by machine and not by the authors. This process is experimental and the keywords may be updated as the learning algorithm improves.
Copyright information
© Springer Science+Business Media, LLC 2008