The Contribution of A Systematization Evaluative Approach to Implement A Health Promotion Project in Capela do Socorro, Sao Paulo, Brazil
The Capela do Socorro is one of the 31 Regional City Halls of the city of Sao Paulo (Fig.
15.1
). It is the most heavily populated and has a high rate of urbanization and population growth (Table
15.1
). However, with its 134.2 km
2
of area, it does not have the highest population density in the city.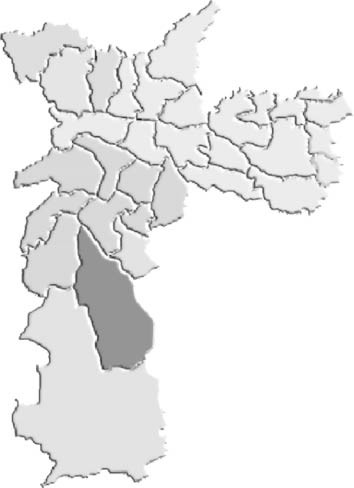 Keywords
Social Participation 
Regional City 
Participatory Management 
Healthy City 
Critical Interpretation 
These keywords were added by machine and not by the authors. This process is experimental and the keywords may be updated as the learning algorithm improves.
Copyright information
© Springer Science+Business Media, LLC 2008