Beginnings of Multimodal Urban Transportation Planning
By 1970, there were 273 urbanized areas actively engaged in continuing urban transportation planning (Fig.
7.1
). By then, however, the urban transportation planning process was receiving criticism on a number of issues. It was criticized for inadequate treatment of the social and environmental impacts of transportation facilities and services. The planning process had still not become multimodal and was not adequately evaluating a wide range of alternatives. Planning was focused almost exclusively on long-range time horizons, ignoring more immediate problems. And, the technical procedures to carry out planning were criticized for being too cumbersome, time consuming, and rigid to adapt to new issues quickly. There was also concern expressed about their theoretical validity.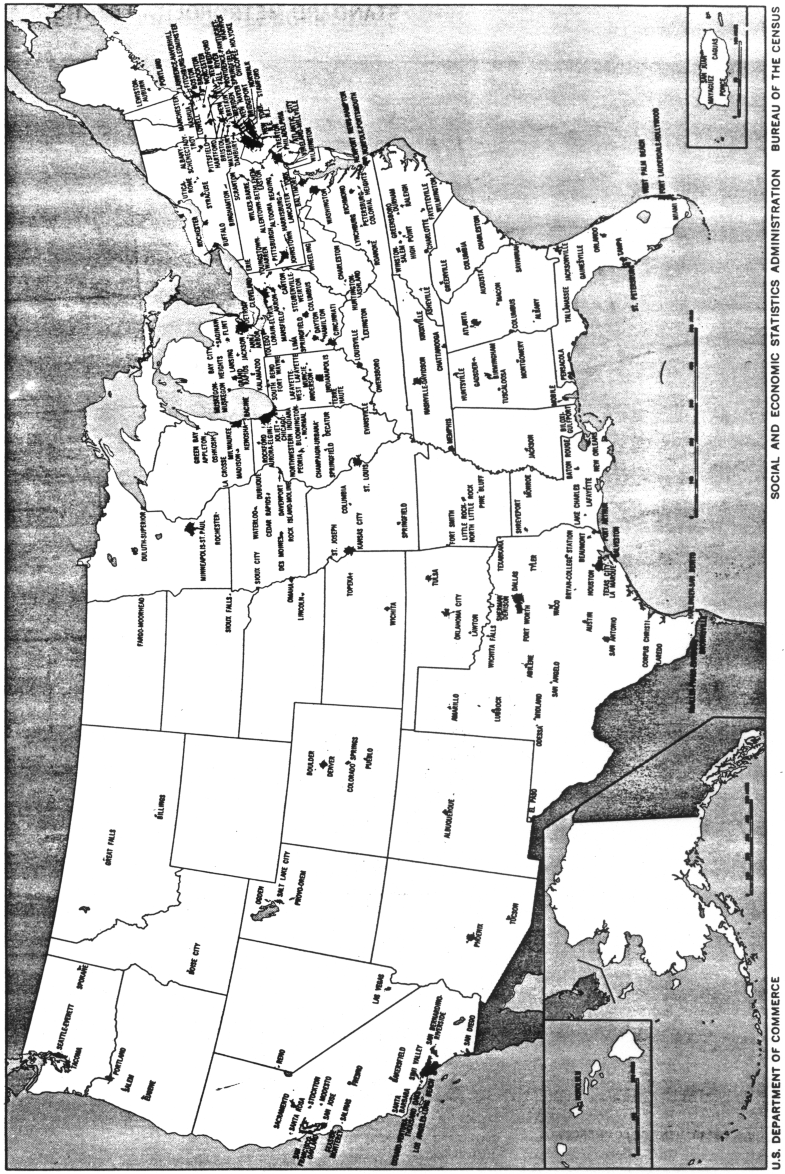 Keywords
Travel Demand 
Transportation Planning 
Mass Transportation 
Highway Research 
Urban Highway 
These keywords were added by machine and not by the authors. This process is experimental and the keywords may be updated as the learning algorithm improves.
Copyright information
© Springer Science+Business Media, LLC 2008