The Paris Observatory (Fig. 6) was the first national observatory and dates from 1667. The Greenwich Observatory (Fig.
34
) followed closely (Malin and Stott 1984, Howse 1997), originating with a suggestion by a Frenchman to Louise de Keroulle (1649–1734), Duchess of Portsmouth, who whispered it into the ear of King Charles II. The Frenchman, Le Sieur de St Pierre, about whom nothing certain is known except this reference which originated from the first Astronomer Royal John Flamsteed, claimed that he had solved the answer to the determination of longitude but in truth his suggestion was plagiarized, as I shall explain.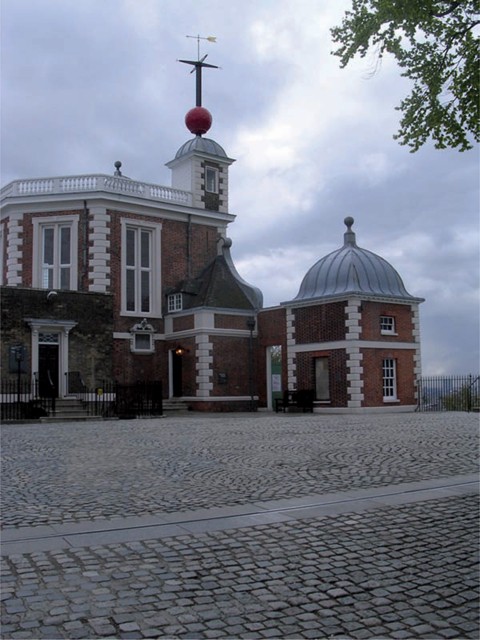 Keywords
Time Zone 
National Observatory 
Ordnance Survey 
Paris Observatory 
Greenwich Meridian 
These keywords were added by machine and not by the authors. This process is experimental and the keywords may be updated as the learning algorithm improves.
Copyright information
© Springer Science + Business Media, LLC 2009