Walking the Line: the Arago Memorial
It is 8 km across Paris along the Paris Meridian. It can readily be walked in a day or strolled in a couple of days. Here all the characteristic kinds of neighborhoods of the city are sampled (Fig.
39
). The following catalogue lists the locations from south to north of the Arago medallions, according to Benoit Rives on the website of the Paris Observatory, and the number in parentheses is the number of medallions at each site. The number listed is more than a dozen less than the 135 quoted as the number installed and a few of the medallions are located in places to which access is now denied.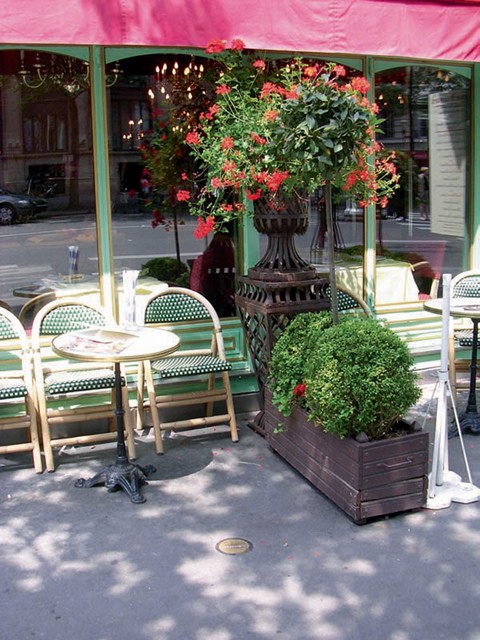 Keywords
Observatory Ground 
Meridian Line 
Foucault Pendulum 
Revolutionary Government 
Central Hall 
These keywords were added by machine and not by the authors. This process is experimental and the keywords may be updated as the learning algorithm improves.
Copyright information
© Springer Science + Business Media, LLC 2009