The CTNA Feedback Session
This chapter will illustrate the process and structure of a CTNA feedback session. The first section will discuss the overarching conceptual framework on which a feedback session is based. The subsequent sections will describe the methods for conducting a CTNA feedback session.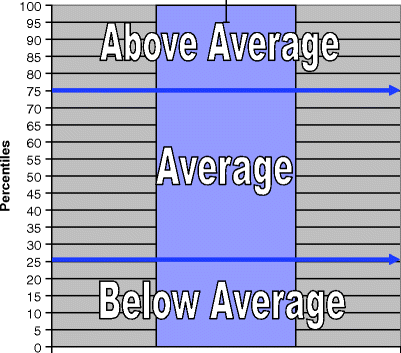 Keywords
Neuropsychological Test 
Motivational Interview 
Change Plan 
Feedback Session 
Feedback Report 
These keywords were added by machine and not by the authors. This process is experimental and the keywords may be updated as the learning algorithm improves.
Copyright information
© Springer Science+Business Media, LLC 2008