The Subperiosteal Mid-Face Lift Using Bioabsorbable Implants for Fixation
Abstract
In recent years, the mid-face has received significant attention in the management of lower eyelid and facial reconstruction as well as rejuvenation. The transtemporal subperiosteal approach descriptions by Ramirez provide excellent vertical lift to mid-face soft tissue and allows redraping or volume redistribution without aggressive preperiosteal soft tissue dissection.
1
,
2
This approach may be continued as an extension of an endoscopic or open browlift procedure as well as combined with lower third facial rhytidectomy surgery to optimize entire facial rejuvenation (facial harmony).
3
This technique also allows for fat graft injection, orbital fat pedicle repositioning, malar augmentation, and/or lateral retinacular suspension of the lower eyelid if desired, in a safe fashion. Using a resorbable midface elevation device on a leash allows predictable reliable midface elevation with improved surgical efficiency (
Figure 86.1
).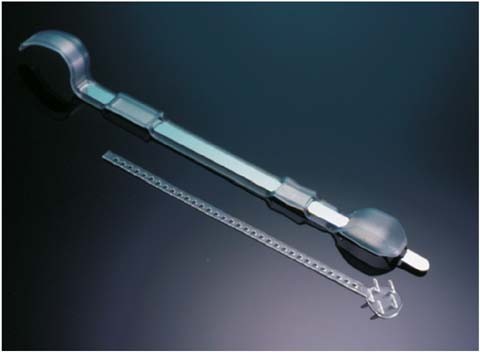 Keywords
Deep Temporalis Fascia 
Bioabsorbable Implant 
Facial Harmony 
Midface Lift 
Gingivobuccal Sulcus 
These keywords were added by machine and not by the authors. This process is experimental and the keywords may be updated as the learning algorithm improves.
Copyright information
© Springer Science+Business Media, LLC 2008