Abstract
This chapter presents an understanding of how drinking water treatment reduces the risk of communitywide infectious disease. The presentation begins with data that demonstrate how a reduction of the typhoid risk in American cities paralleled the progressive implementation of filtration technology at the start of the twentieth century. Typhoid, which is caused by the bacteria Salmonella enterica serovar Typhi, is one of numerous infectious diseases associated with the presence of microbial contaminants in drinking water. Drinking water may serve as a primary infection route for these pathogens and the pathogens often can be transmitted within human populations by other, secondary routes. A compartment disease transmission model is presented to illustrate how the use of treatment technologies both to prevent primary acquisition of infections from drinking water and to prevent secondary spread of those infections within the community can effectively reduce the extent of a waterborne infectious disease outbreak. Additionally, a risk estimation technique is presented which has been demonstrated to accurately calculate the probability of community gastrointestinal illness in human populations based upon the numbers of pathogenic bacteria, protozoa and virus in drinking water.
Keywords
Waterborne disease 
Drinking water 
Risk estimation 
Typhoid fever 
Probability of infection 
Probability of illness 
Probability of death 
Notes
Acknowledgements
I thank my dear friends and colleagues Patricia A. Murphy, Robert M. Clark, and Stig E. Regli for their assistance with initial development of the concepts presented in this chapter.
Dedication
I particularly wish to thank my very dear friend Gunther Franz Craun, a true Bohemian by birth, for his kindness. Gunther helped me to recognize that my studies regarding the presence and fate of microorganisms in the environment should include understanding the microbes relationship to human health. Thirty years ago he also encouraged me to begin editing books about microbiology, and in appreciation for his kind encouragement I dedicate this chapter to Gunther.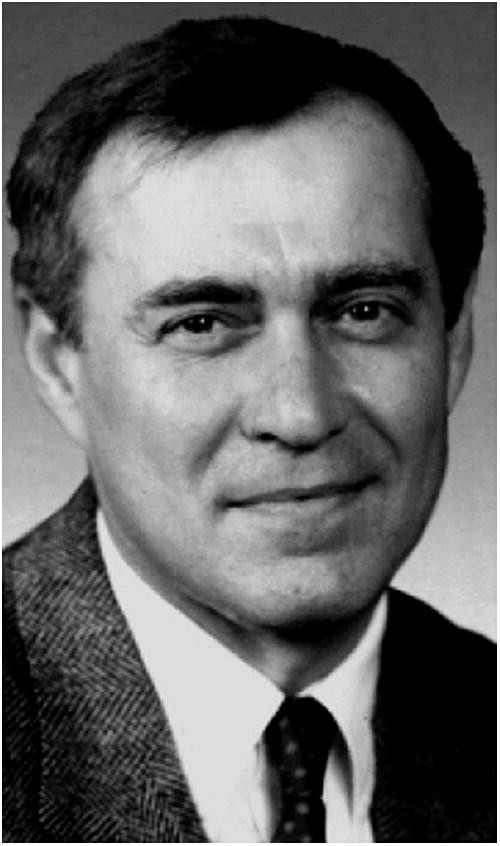 Compliance with Ethical Standards
Conflict of Interest
Christon J. Hurst declares that he has no conflict of interest.
Ethical Approval
This article does not contain any studies with human participants or animals performed by the author.
Copyright information
© Springer International Publishing AG, part of Springer Nature 2018