PAL, Pramod K.: Karnataka/India
Bios
Dr. Pal is Professor and Head of Neurology at the National Institute of Mental Health and Neurosciences (NIMHANS), Bangalore, India. He studied medicine (MBBS, MD and DM) in India's premier institutions and later specialized in Movement Disorders. He was fortunate to have been mentored by the best in the field—a clinical fellowship in Movement Disorders in University of British Columbia with Dr. Donald B. Calne and a fellowship in Human Motor Physiology and Transcranial Magnetic Stimulation in Toronto with Dr. Robert Chen.
He has been with NIMHANS, an Institute of National Importance for the past 19 years and has helped build a multi-faceted Movement Disorders specialty program which includes a Movement Disorders clinic, Human Motor Physiology laboratory, and a Movement Disorders fellowship program integrated with functional neurosurgery. He mentors students pursuing DM and PhD in Neurology and has more than 225 publications.
He is active across India and Asia Pacific and was, amongst others, Founding Secretary of the Movement Disorders Society of India, Editor-in-Chief of Annals of Movement Disorders. He served on the Education Committees of AOS-MDS and WFN-APRD, and the Editorial Board of the Movement Disorders Journal and PARDS. He is Secretary-Elect of MDS-AOS (2017–2019), Secretary of MDS-AOS (2019–2021) and President-Elect of the Indian Academy of Neurology.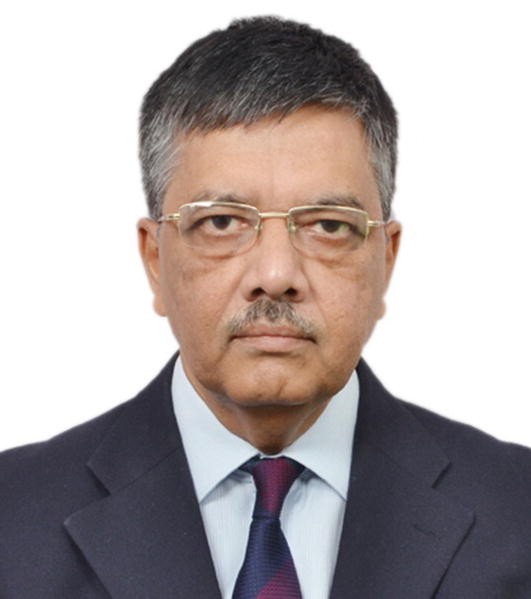 Keywords
Conducive environment 
Hope 
Success 
Motivation 
Opportunity 
Involvement 
Engagement 
Consensus 
Responsibility 
Communication 
Copyright information
© Springer Nature Switzerland AG 2019