What happened?

Eric Idle: The Road to Mars (1999)
As a result of the "crazy years" at the end of the nineteenth and beginning of the twentieth century almost everything that was possible to make out of Mars with terrestrial telescopes was made out. Observations, for example, on the composition of the atmosphere did get more accurate with the increase in sensitivity of instruments, but the most essential aspect, the true nature of the surface of Mars, was unknown and stayed that way.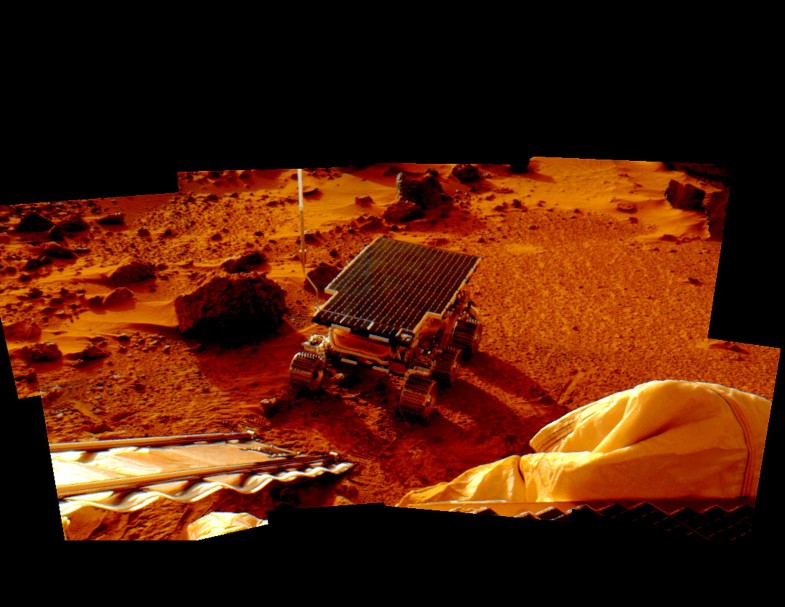 Keywords
Dust Storm 
Landing Site 
Launch Vehicle 
Dust Devil 
Martian Atmosphere 
These keywords were added by machine and not by the authors. This process is experimental and the keywords may be updated as the learning algorithm improves.
Copyright information
© Springer Science+Business Media, LLC 2008