They don't shed tears.

C.S. Lewis: Out of the Silent Planet (1938)

Well, here I am.

Pamela Sargent: Danny goes to Mars (1992)]
Apart from Earth, Mars is the most populated planet in the universe – at least if the weight of science fiction as evidence is to be believed. Inspired by their imagination the penmen of Mars have colonized the Red Planet with living, dying, or dead civilizations with which humanity usually is on a collision course with devastating consequences. Interplanetary space is crammed with ships dashing between the two planets. Preparations for a major battle or a peaceful coexistence are made on both sides. We – after all – are not alone.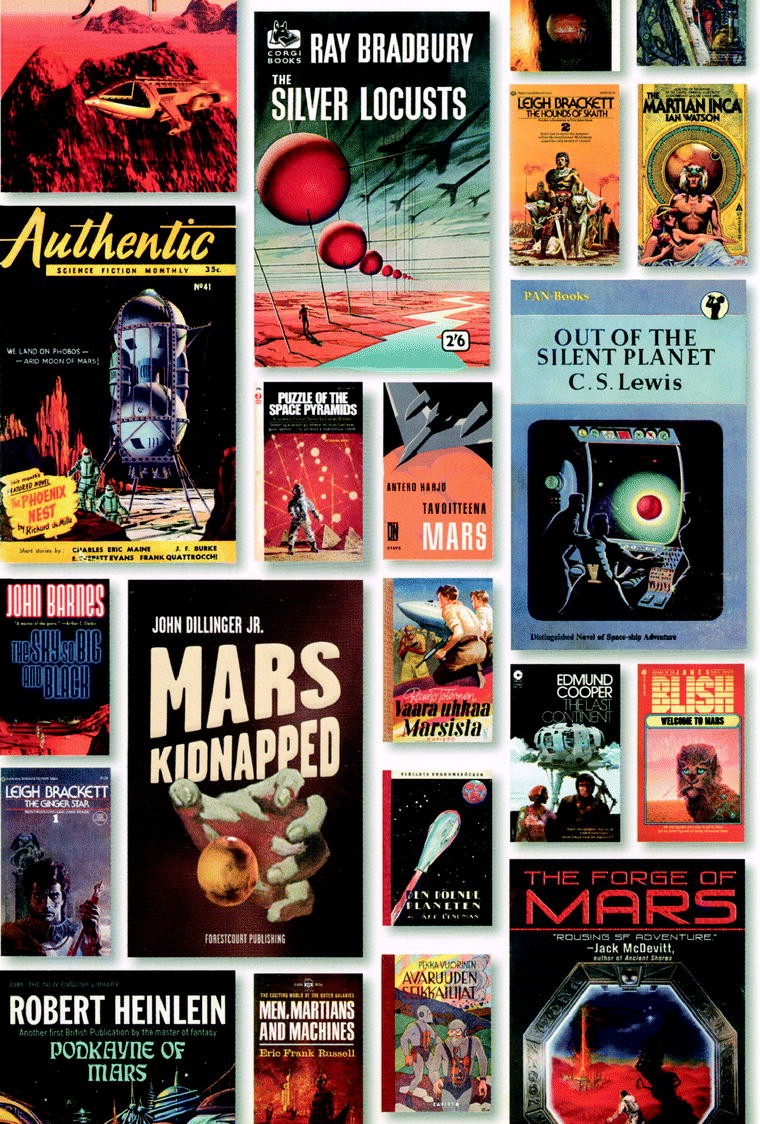 Keywords
Science Fiction 
Siberian Research Institute 
Reality Radio 
Science Fiction Writer 
Baker Street 
These keywords were added by machine and not by the authors. This process is experimental and the keywords may be updated as the learning algorithm improves.
Copyright information
© Springer Science+Business Media, LLC 2008