Ingénierie et Développement Durable
Book Series
There are 4 volumes in this series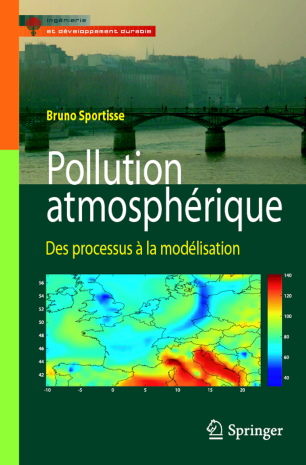 About this series
This series is no longer available by Springer. Please visit www.lavoisier.fr or send an email to serviceclients@lavoisier.fr. The electronic version of the books included in this series remains available on SpringerLink for all customers who purchased it.
Le développement durable est devenu en quelques années un enjeu majeur, au cœur de questions économiques, sociales ou politiques posées à nos sociétés.
Dans ce contexte, l'expertise scientifique et technique a toujours joué un rôle clé permettant de diagnostiquer des états ou d'anticiper des évolutions - comme le débat autour du changement climatique en témoigne - ou d'avancer dans la recherche et l'expérimentation de solutions.
Comment estimer les impacts des activités humaines sur l'environnement ? Quelles adaptations économiquement viables sont envisageables pour réduire les impacts négatifs ? L'objet de cette collection est de proposer des ouvrages qui répondent à ces questions.
L'approche peut être scientifique (lorsque les sujets relèvent encore pour partie de la recherche) ou technique. Les transports, l'habitat, la production d'énergie, la gestion urbaine, la gestion de l'eau ou le management des risques sont les domaines privilégiés de ces ouvrages.