New Approaches to the Scientific Study of Religion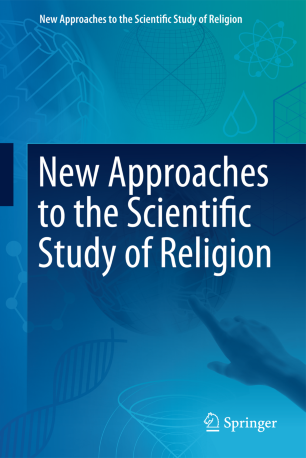 About this series
This series presents new approaches to the scientific study of religion, moving from the first generation of studies that try to 'explain religion' towards a more critical effort to explore alternative paths in correspondence with this highly complex human and social feature. The series supports the development of new scientific models that advance our understanding of religious faith, emotions, symbols, rituals, meaning, and religions' anthropological and cultural dimensions, integrating them into more complex models.
Recent decades have witnessed a growing interest in the study of religious mind and behavior from new disciplinary fields, such as cognitive psychology, neuroscience and bio-evolutionary science. The amount of published research is impressive and has reached a level that now calls for evaluation and revision of current models and developments. This new series supports this fast-moving development, encouraging the publication of new books that move on from current research towards larger horizons and innovative ideas.
This series:

· Increases academic communication and exchange in this multi-disciplinary research area.
· Gives a new impetus to the science and religion dialogue.
· Opens up new avenues of encounter and discussion between more scientific and more humanistic traditions.