Plant Responses to Drought Stress
From Morphological to Molecular Features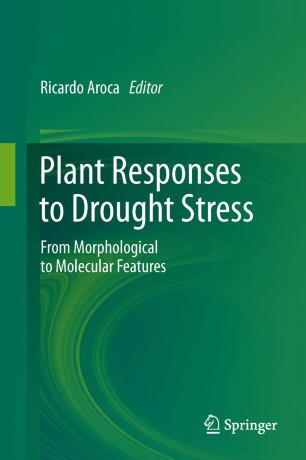 Table of contents
About this book
Introduction
This book provides a comprehensive overview of the multiple strategies that plants have developed to cope with drought, one of the most severe environmental stresses. Experts in the field present 17 chapters, each of which focuses on a basic concept as well as the latest findings.
The following major aspects are covered in the book:
· Morphological and anatomical adaptations
· Physiological responses
· Biochemical and molecular responses
· Ecophysiological responses
· Responses to drought under field conditions
The contributions will serve as an invaluable source of information for researchers and advanced students in the fields of plant sciences, agriculture, ecophysiology, biochemistry and molecular biology.
Keywords
abiotic stress
adaptation
drought
plant yield
Attention
Bibliographic information