Abstract
The determination of jackhammer parameters in bench tests is considered. Test procedures for determining the energy, vibration, and noise parameters of jackhammers are analyzed. This review provides context for the development of the SORP universal test bench and UIPU measuring system.
This is a preview of subscription content, log in to check access.
Access options
Buy single article
Instant access to the full article PDF.
US$ 39.95
Price includes VAT for USA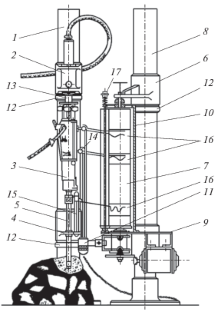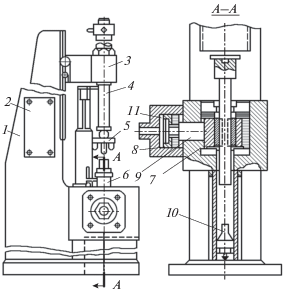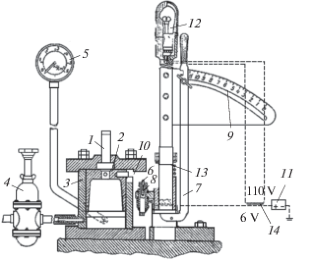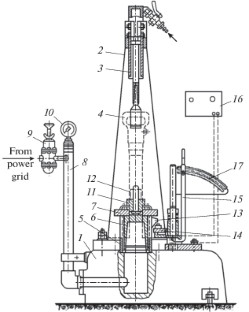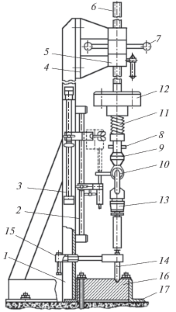 REFERENCES
1

Yampol'skii, D.Z. and Vanaev, V.S., Test methods for power tools, Vestn. Mashinostr., 2018, no. 7, pp. 47–54.

2

Yampol'skii, D.Z. and Vanaev, V.S., Test methods for power tools, Russ. Eng. Res., 2018. V. 38, no. 10, pp. 761–768.

3

GOST (State Standard) 16844-93: Vibration. Requirements for Testing Mechanical Hammers, Moscow: Standartinform, 2006.

4

Rodionov, G.V., The classification of impact machines, in Mashiny udarnogo deistviya (The Impact Machines), Novosibirsk: Zap.-Sib. Fil., Akad. Nauk SSSR, 1953, pp. 53–73.

5

Goppen, A.A. and Blinov, B.I., Metody i sredstva ispytaniya ruchnykh mahsin udarnogo deistviya (Methods and Tools for Testing of Impact Machines), Moscow, 1983.

6

Gorbunov, V.F., et al., Ruchnye pnevmaticheskie molotki (Hand Pneumatic Hammers), Moscow: Mashinostroenie, 1967.

7

Vil'ner, G.S., Stand and equipment for vibration testing of pneumatic chipping hammers, Nauchn. Rab. Inst. Okhr. Tr. VTsSPS, 1964, no. 1 (27), pp. 106–116.
About this article
Cite this article
Vanaev, V.S. Bench Tests for Jackhammers: A Review. Russ. Engin. Res. 40, 458–462 (2020). https://doi.org/10.3103/S1068798X20060210
Received:

Revised:

Accepted:

Published:

Issue Date:
Keywords:
jackhammer

test bench

object

energy characteristics

impact energy

dynamic characteristics